Upgrade your wardrobe with our high-quality Puff Puff Pass Scooby A Doobie T-shirt And Pants, designed to combine fashion-forward style and unmatched comfort. Embrace the trendsetting appeal of this printed shirt, perfect for any occasion. Each time you wear this t-shirt, you'll attract attention with its delicate color combinations, captivating patterns, and flawless cutting edges, making it a wearable work of art.
Puff Puff Pass Scooby A Doobie T-shirt And Pants Description
1. 3D T-shirt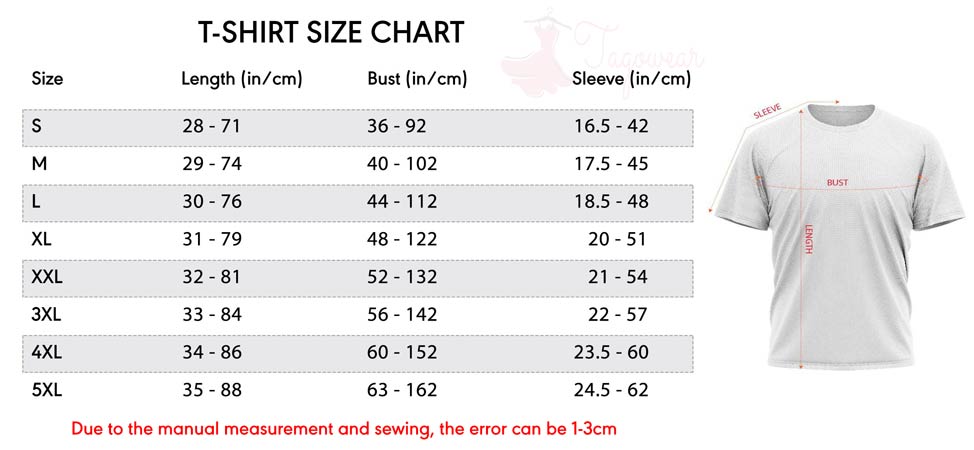 Key Features:
Ideal for cooler days, yet still incredibly comfortable to wear in the summer.
Provides protection against harmful Ultraviolet Rays.
The cool fabric ensures excellent breathability on hot days.
Product Information:
Made from a soft and comfortable blend of 35% cotton and 65% polyester.
High-quality construction ensures the print never fades, cracks, peels, or flakes. The vibrant colors will remain intact.
Taped neck and shoulders enhance durability, while the tubular rib collar provides better stretch and recovery.
Silky, lightweight, and moisture-wicking knit fabric keeps you cool and dry during workouts. It feels soft to the touch and gentle on the skin.
Designed for superior ventilation and breathability, it dissipates heat easily.
See more: Demin Jean Jacket
2. Long Pants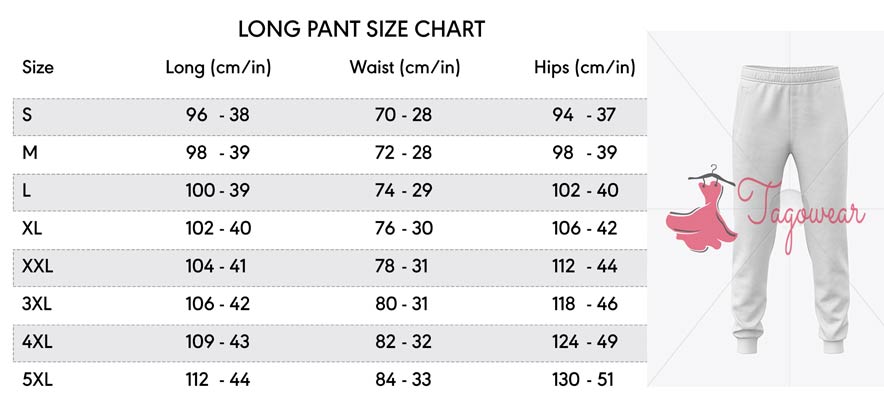 Stay organized and keep your essentials close at hand with the side pockets of our Long Pants. Whether it's your phone, keys, or small accessories, you can easily store them for easy access during your activities.
The ribbed drawcord waistband allows you to adjust the fit of the pants, ensuring a snug and comfortable feel. You can customize the waistband to your liking for optimal comfort during workouts, lounging, or everyday wear.
Our Long Pants are versatile and suitable for various activities such as running, jogging, gym workouts, fitness routines, walking, outdoor adventures, everyday wear, exercise sessions, layering, lounging, and more. They are designed to accompany you in any active or casual setting.
Additionally, our Long Pants make excellent choices for special occasions like Christmas, birthdays, celebrations, or housewarming gifts. Their versatility and high-quality make them thoughtful presents for your loved ones.
Crafted from a soft and comfortable blend of 35% cotton and 65% polyester, our Long Pants offer a premium feel. They are designed to resist fading, cracking, peeling, or flaking, ensuring long-lasting quality. The vibrant colors stay true even after repeated washes, allowing you to enjoy a fresh and vibrant look every time you wear them.
See more: Cozy Blanket
NOTE:
Please note that there may be a 1-3 cm dimension discrepancy due to manual measurement.
Actual colors may vary slightly due to monitor and lighting conditions.
Home Page: Tagowear