Welcome to our collection of unique and impressive carpets and rugs that will elevate the interior design of your home and leave your guests in awe.
Kia Since 1944 Rug Carpet Information: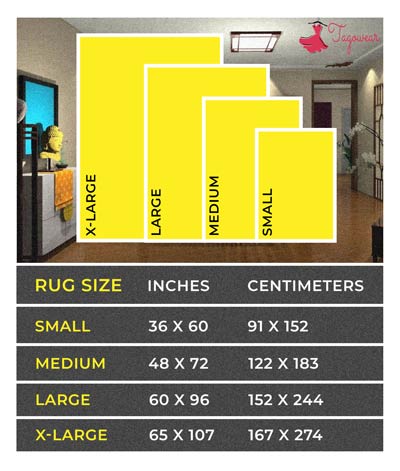 Key Features:
Stay ahead in home furnishing fashion with our leading designs.
Our cosy rugs are perfect for various indoor occasions such as living rooms, bedrooms, children's rooms, and nurseries.
They make a wonderful gift for interior decor, creating a comfortable and inviting atmosphere in your home.
Ideal for keeping your feet warm on cold hardwood floors or providing a comfortable space for your kids to play and relax.
Our carpets consist of three layers: a fleece upper, a porous middle layer, and a polyester under with an anti-slip grain.
With a thickness of approximately 7-8mm, our carpets are dustproof, anti-slip, and flexible.
The use of thermal transfer printing technology ensures high-quality colors and images that are resistant to fading.
Our Kia Since 1944 Rug Carpet is free from harmful substances and are wear-resistant and durable, with a washing fastness rating of 3 or more, guaranteeing they never fade.
Caution:
Please note that our carpets are vacuum-sealed before shipping, which may cause them to appear thin and wrinkled upon arrival.
Allow the carpet to rest and recover its original state by spreading it open for a few days. The sponge inside will expand, and the carpet will become thicker over time.
Typically, the carpet will flatten within 10-15 days. You can help ease any creases by rolling the rug with the pattern side up and massaging it by hand to help it lay flat.
Washable:
Cleaning our carpets is super easy! In case of spills, remove excess material and gently blot the area with a clean, wet cloth. Avoid rubbing, as this can make stains more difficult to remove. Repeat the process using a cleaner or a solution of water and dish detergent. Finish by blotting with a clean, wet cloth, followed by a dry cloth.
See more: 3D T-shirt
Keywords: Personalized Carpet, Area Rug, Personalized Decor, Living room carpet bedroom carpet, Kitchen Rug, outdoor carpet.
Note:
Please allow for a slight dimension difference of 1-3 cm due to manual measurements.
The actual color of the Kia Since 1944 Rug Carpet may slightly vary from the visual pictures due to different monitor and light effects.
If you have any claims regarding the product quality, please provide us with a photo of the entire product showing the defect, a close-up photo of the specific error, and a video recording the surface of the product up to the detail of the defect.
Home Page: Tagowear