Introducing our versatile Barbie Movie Pattern Personalized Handbag, designed to accompany you in a wide range of circumstances. Whether you're heading out for shopping, going to school or work, embarking on a travel adventure, enjoying a beach picnic, or simply going about your everyday routine, this women's handbag is the perfect companion.
Barbie Movie Pattern Personalized Handbag Information: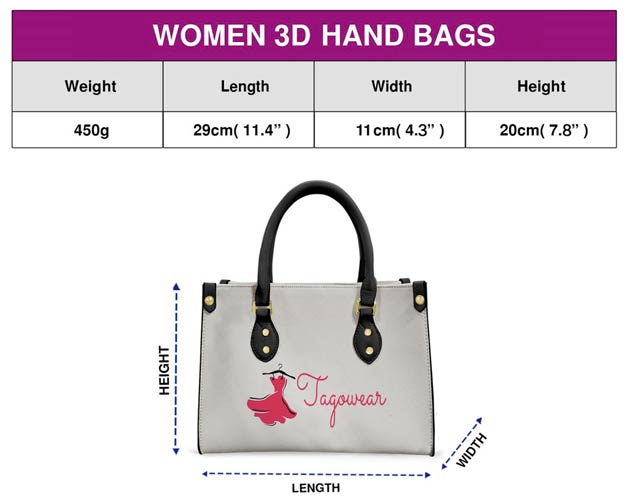 Please note that the color attribute corresponds to the handle color of the bag you will receive. You can refer to the pictures of the two sample products below, showcasing the options of beige and black.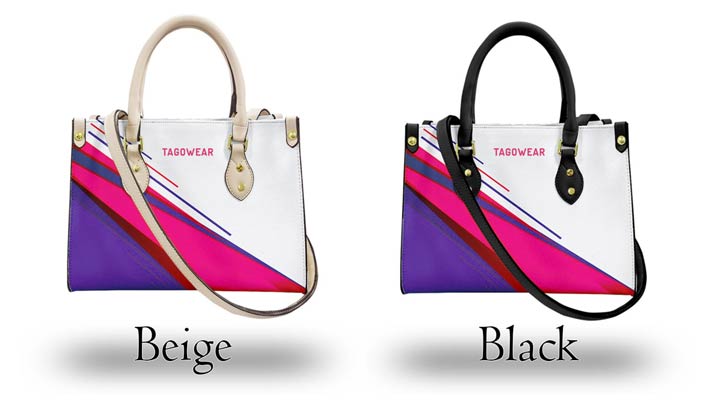 This handbag is designed to adapt to various situations, making it suitable for a multitude of activities and occasions.
Crafted from high-quality materials, it offers a pleasant and comfortable hand feel.
The PU leather construction enhances its durability, ensuring a long-lasting companion.
With its timeless style, this handbag effortlessly complements any outfit, making it an excellent choice for all occasions.
It features a short carry handle for easy grab-and-go moments, as well as an adjustable strap that allows for versatile dressing options.
Ample storage space is provided to accommodate your essentials, including your purse, cosmetics, and other necessary items.
Whether you're strolling through the city streets, attending a social gathering, or enjoying a weekend getaway, this Women's Handbag combines style, functionality, and convenience. It's a reliable companion that effortlessly blends fashion and practicality, making it a must-have accessory for any modern woman.
See more: Hoodie And Leggings Set
Keywords: Handle Bag, Leather Tote Bag, Street Womens Shoulder Bag.
Note:
Please allow for a slight dimension difference of 1-3 cm due to manual measurements.
The actual color of the Barbie Movie Pattern Personalized Handbag may slightly vary from the visual pictures due to different monitor and light effects.
If you have any claims regarding the product quality, please provide us with a photo of the entire product showing the defect, a close-up photo of the specific error, and a video recording the surface of the product up to the detail of the defect.
Home Page: Tagowear